October 18, 2022, from 2:30-4:00 p.m. EDT
The COVID-19 Immunity Task Force (CITF) supports research projects looking at various aspects of COVID-19 infection and immunity in older Canadians. Our 10th Research Results and Implications seminar will assemble several CITF-funded researchers to update us on their latest findings and answer questions such as:
How important are boosters for those aged 70+?
Should older Canadians be masking, distancing, and limiting their social interactions indoors?
Is the risk of getting COVID-19 higher if you're living in a long-term care (LTC) home, or, if you're 70+ living in the community?
Will infection prevention and control measures implemented in LTC homes due to COVID-19 have a long-term positive impact in warding off other infections in these settings?
Is it safe to put your loved ones in LTC homes these days in Canada?
Presentations from several CITF-funded studies will be followed by a panel discussion. Presenters will then take questions from the audience.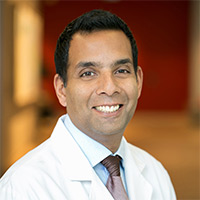 Samir Sinha, MD, DPhil, FRCPC
Director of Geriatrics, Mount Sinai and University Health Network Hospitals, Toronto; Provincial Lead, Ontario's Seniors Strategy; Associate Professor of Medicine, University of Toronto; Associate Professor of Medicine, Johns Hopkins University School of Medicine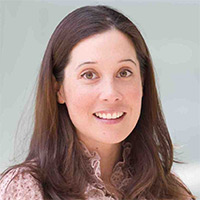 Zabrina Brumme, PhD
Associate Professor, Faculty of Health Sciences, Simon Fraser University; Director of Laboratories, BC Centre for Excellence in HIV/AIDS; CITF-funded researcher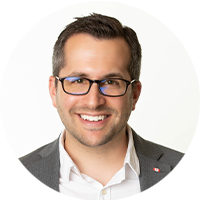 Andrew Costa, PhD
Schlegel Research Chair in Clinical Epidemiology & Aging and Associate Professor, Department of Health Research Methods, Evidence, and Impact, McMaster University; Scientific Director, St. Joseph's Centre for Integrated Care, Hamilton; CITF-funded researcher
Timothy Evans, MD, PHD
Executive Director, COVID-19 Immunity Task Force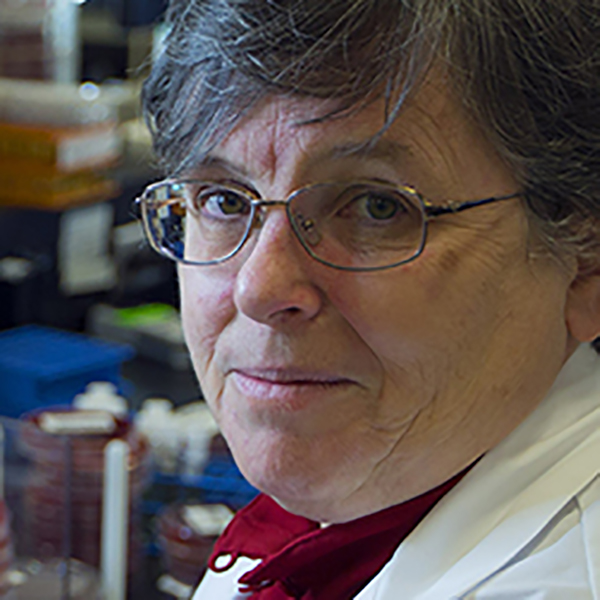 Allison McGeer, MSC, MD, FRCPC
Professor, Department of Laboratory Medicine and Pathobiology, University of Toronto, and Senior Clinician Scientist and Infectious Disease Physician, Sinai Health System, Toronto; CITF-funded researcher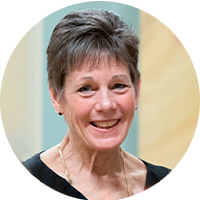 Sharon Walmsley, MSc, MD, FRCPC
Senior Scientist, Toronto General Hospital Research Institute; Professor, Department of Medicine, University of Toronto; CITF-funded researcher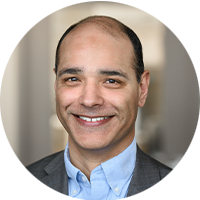 Manish Sadarangani, BM, BCH, DPHIL
Director, Vaccine Evaluation Center, BC Children's Hospital Research Institute; Associate Professor, Division of Infectious Diseases, Department of Pediatrics, UBC; Physician Lead, Family Immunization Clinic, BC Children's Hospital; CITF-funded researcher