Thursday May 5, 2022 from 11:30 a.m. – 1:00 p.m. EDT
7th CITF/CanCOVID Seminar Series: Research Results & Implications – COVID-19 vaccine safety
Our 7th seminar will bring together experts affiliated with the CITF to discuss vaccine safety – a topic of concern for everyone. Our presenters will report on:
Results of ongoing vaccine safety monitoring in Canada, in both adults and children.
Details about serious adverse effects in Canada, including their frequency after various vaccine doses.
Measures to mitigate the occurrence of serious adverse events.
More!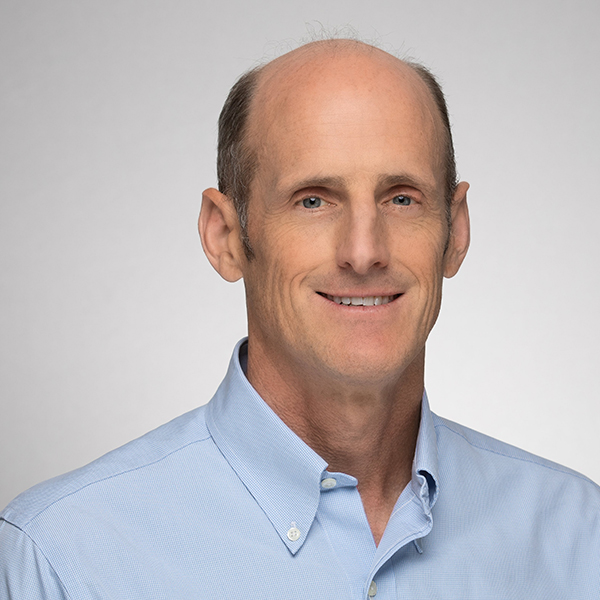 Host
Timothy Evans, MD, PhD
Executive Director, COVID-19 Immunity Task Force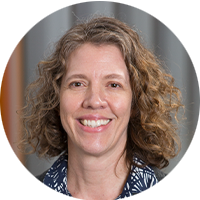 Julie Bettinger, PhD, MPH
Professor, Vaccine Evaluation Center, Department of Pediatrics,University of British Columbia; Principal Investigator, Canadian National Vaccine Safety (CANVAS); CITF-funded researcher.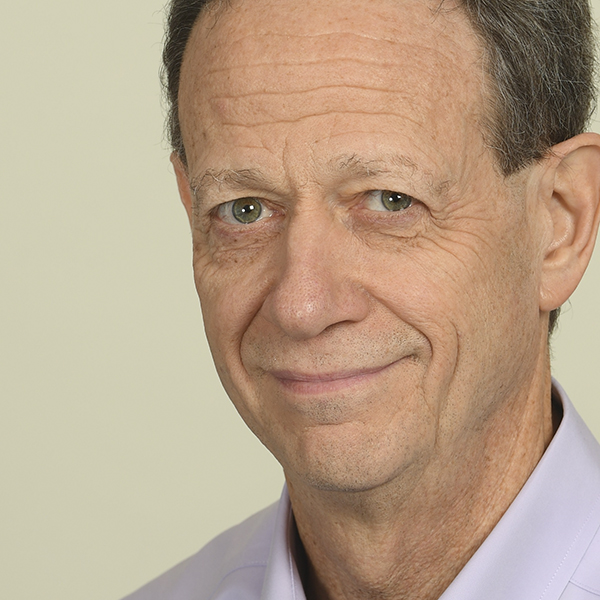 Scott Halperin, MD
Professor, Division of Infectious Diseases, IWK Health Centre, Dalhousie University; Principal Investigator, CIRN; Member of the CITF Leadership Group and Chair of the CITF Vaccine Surveillance Working Party.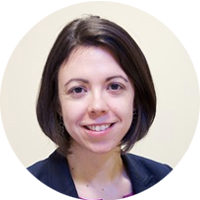 Karina Top, MD, MSc, FRCPC
Associate Professor, Dalhousie University; Principal Investigator, Special Immunization Clinic (SIC) Network at CIRN; and co-PI, Canadian Immunization Monitoring Program, ACTive (IMPACT) Project; CITF-funded researcher.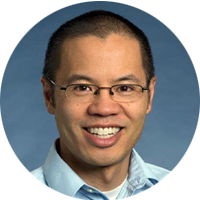 Jeff Kwong, MD, MSc, CCFP, FRCPC
Senior Scientist, ICES, Scientist, Public Health Ontario; Professor, Department of Family & Community Medicine and Dalla Lana School of Public Health, University of Toronto; CITF-funded researcher.