Monday, March 27, 2023
11:30 p.m. to 1 p.m. EST
At the beginning of the pandemic, COVID-19 was generally very mild in young children, creating a sense that most were not at risk.
Once Omicron struck, the millions of people infected led to increased numbers of serious cases, including in children. This included some rare yet serious and lingering complications. Furthermore, the rigorous process before vaccines were approved for children caused delays in pediatric vaccination. Coupled with poorer vaccine uptake in young children, this has led to gaps in immune protection against COVID-19.
The CITF has funded several studies examining the impact of SARS-CoV-2 on pediatric populations, as well as vaccine efficacy and the durability of immune responses in children. Join our CITF-funded experts for an informative discussion about the current state of research on COVID-19 and pediatrics in Canada.
Timothy Evans, MD, PhD
Executive Director, COVID-19 Immunity Task Force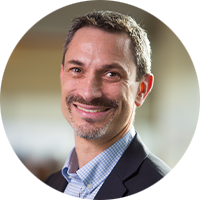 Stephen Freedman, MDCM, MSc
Alberta Children's Hospital Foundation Professor in Child Health and Wellness & Professor of Pediatrics and Emergency Medicine, Cumming School of Medicine, University of Calgary; Pediatric Emergency Medicine Physician, Alberta Children's Hospital.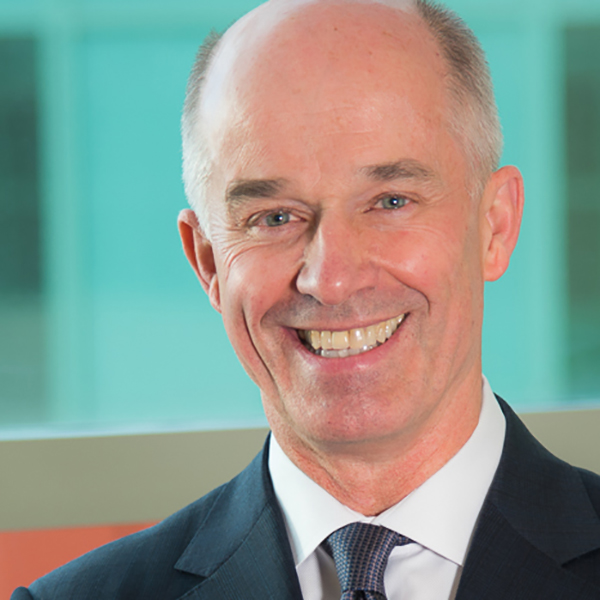 Jim Kellner, MD
Pediatric Infectious Diseases Specialist; Professor, Pediatrics, University of Calgary; Leader, CITF Pediatric Network.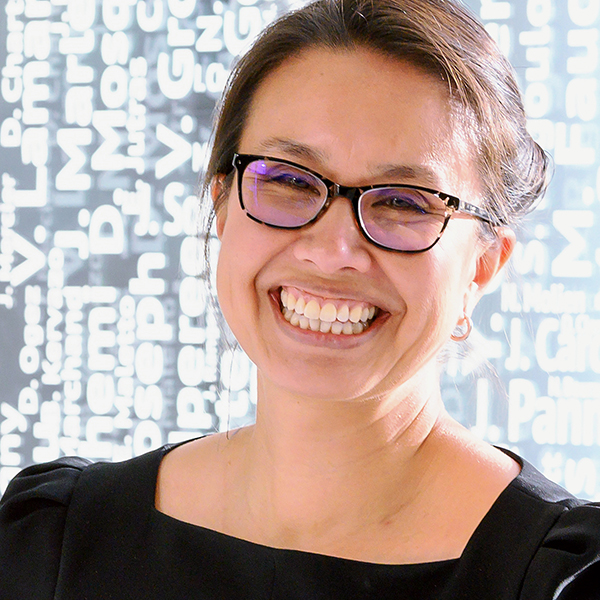 Caroline Quach-Thanh, OQ, MD, FRCPC, MSc
Professor, Department of Microbiology, Infectious Diseases and Immunology and Department of Pediatrics, Université de Montréal; Pediatric Infectious Diseases & Medical Microbiologist, CHU Sainte-Justine; Medical Lead, Infection Prevention & Control, CHU Sainte-Justine.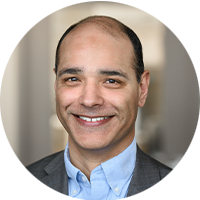 Manish Sadarangani, BM, BCH, DPhil
Director, Vaccine Evaluation Center, BC Children's Hospital Research Institute; Associate Professor, Division of Infectious Diseases, Department of Pediatrics, UBC; Physician Lead, Family Immunization Clinic, BC Children's Hospital.