Monday, January 24, 2022, from 12:30 p.m. to 2:00 p.m. EST
With the arrival of Omicron and the looming threat of other emerging variants, one important question to be answered is: how long does immunity to SARS-CoV-2 last?
The evidence will be essential to determining Canada's booster strategy that aims to mitigate future waves of infection, prevent undue stress on the healthcare system, and keep the population safe.
At our next Research Results & Implications seminar, COVID-19 Immunity Task Force (CITF) experts will explain the reasons behind waning antibody levels, the importance of other features of the immune system, the need for vaccine boosters, and the best dosing intervals to achieve maximum protection.
Please join us for the presentation which will be followed by a panel discussion and a question-and-answer period.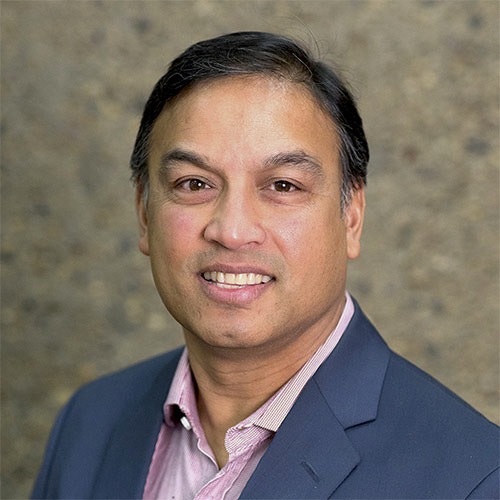 Moderator
Nazeem Muhajarine, PhD
Professor, Community Health and Epidemiology, University of Saskatchewan, Lead, Public Health, Health Systems and Social Policy pillar, Coronavirus Variants Rapid Response Network (CoVaRR-Net), Director, Saskatchewan Population Health and Evaluation Research Unit, Theme Lead Advisor, CanCOVID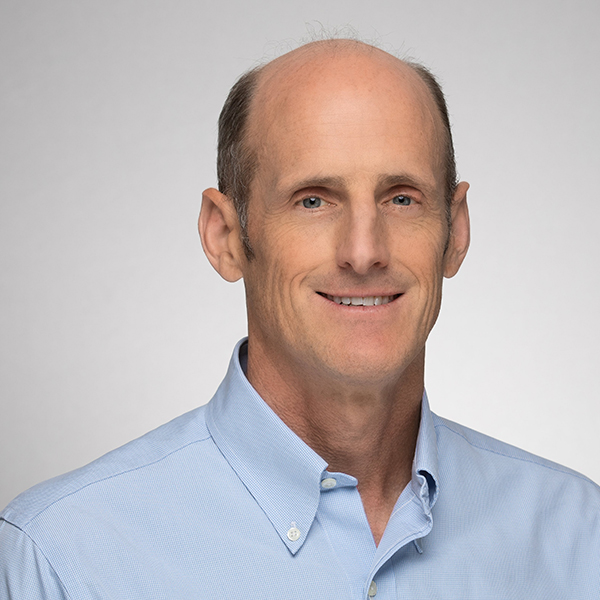 Timothy Evans, MD, PhD
Executive Director of the COVID-19 Immunity Task Force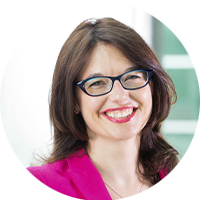 Dawn Bowdish, PhD
Professor, McMaster University, Canada Research Chair in Aging & Immunity, McMaster University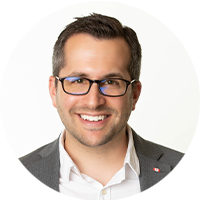 Andrew Costa, MD
Associate Professor and Schlegel Chair in Clinical Epidemiology & Aging, McMaster University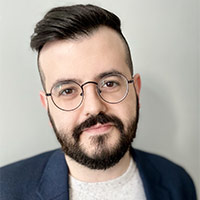 Victor H. Ferreira, PhD
Scientific Associate, Ajmera Transplant Centre, Department of Medicine, University Health Network
Presenting on behalf of PI Dr. Deepali Kumar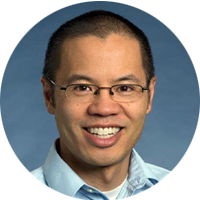 Jeff Kwong, MD, MSc, CCFP, FRCPC
Senior Scientist, ICES, Scientist, Public Health Ontario, and Professor, Department of Family & Community Medicine and Dalla Lana School of Public Health, University of Toronto