Wednesday, February 23, 2022 11:30 a.m. – 12:30 p.m.
How we move forward through the next stage of the pandemic depends a great deal on how we manage the ongoing threat of emerging variants.
Please join us for our fifth event with CanCOVID – a panel discussion with COVID-19 Immunity Task Force (CITF)-funded experts researching variants of concern, held in collaboration with the Coronavirus Variants Rapid Response Network (CoVaRR-Net).
Our panelists will answer a series of COVID-19-related questions, including:
Where do COVID-19 variants come from?
Who is most at risk for COVID-19 variants?
Will new vaccines be required to combat future variants?
What could endemicity and a world with regularly emerging variants of concern look like?
Following the discussion, our panellists will engage in a question-and-answer session with the attendees.
Please note that this is a bilingual event and will be translated live for both our English and French participants. To activate the simultaneous translation feature, simply click on the globe icon at the bottom of your screen once you have joined the Zoom conference on the day of the event.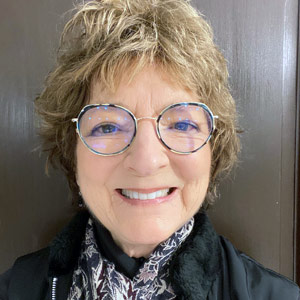 Moderator
Dr. Catherine Hankins
McGill University, Co-Chair of the COVID-19 Immunity Task Force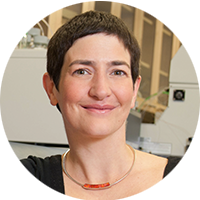 Dr. Anne-Claude Gingras
Lunenfeld-Tanenbaum Research Institute, University of Toronto; Functional Genomics & Structure-Function of Variants of Concern Pillar Lead, CoVaRR-Net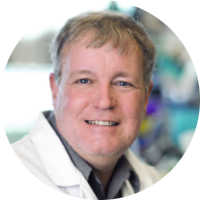 Dr. Jeff Wrana
Lunenfeld-Tanenbaum Research Institute, University of Toronto; Viral Genomics & Sequencing Pillar, CoVaRR-Net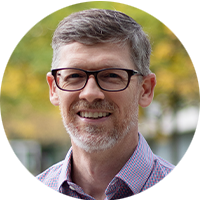 Dr. Mark Brockman
Simon Fraser University; Immunology & Vaccine Protection Pillar, CoVaRR-Net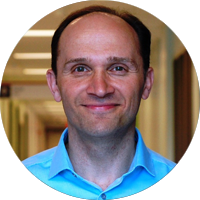 Dr. Ciriaco Piccirillo
Research Institute of the McGill University Health Centre; Immunology & Vaccine Protection Pillar Co-Lead, CoVarRR-Net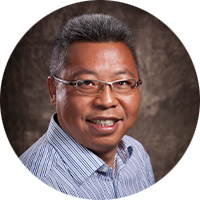 Dr. Jun Liu
University of Toronto
Dr. Marc-André Langlois
University of Ottawa; Executive Director, CoVaRR-Net