11:30 a.m. to 1 p.m. EDT
People who suffer from health conditions and/or take medications that leave their immune systems compromised are at greater risk of more severe COVID-19.
Our 11th Research Results and Implications Seminar brings together CITF-funded researchers studying people with HIV, immune-mediated diseases (IMID), inflammatory bowel disease (IBD), chronic kidney disease (CKD), and solid organ transplant recipients (SOTR). They will discuss their findings and address questions of concern including:
What are the risks that individuals with immune problems face from SARS-CoV-2 infection?
Are vaccines safe and effective for these individuals?
How do medications that impair the immune system affect COVID-19 and vaccine effectiveness? Are all medications alike?
What added precautions should people with these health conditions take to prevent themselves from being infected with SARS-CoV-2?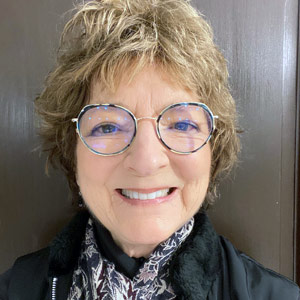 Catherine Hankins, MD, PHD
Co-Chair, COVID-19 Immunity Task Force; Professor and Interim Chair, Department of Global and Public Health at McGill's School of Population and Global Health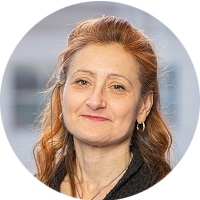 Sasha Bernatsky, MD, PhD
Professor of Medicine, McGill University; Senior Clinical Investigator, Research Institute of the McGill University Health Centre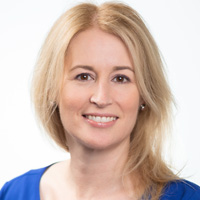 Ann N. Burchell, PhD
Scientist, MAP Centre for Urban Health Solutions, Li Ka Shing Knowledge Institute, St. Michael's Hospital, Unity Health Toronto; Associate Professor, Department of Family and Community Medicine, University of Toronto; Adjunct Scientist, ICES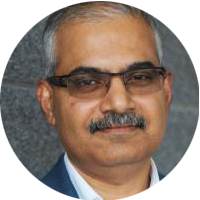 Vinod Chandran, MBBS, MD, DM, PhD, FRCPC
Associate Professor, University of Toronto; Staff Rheumatologist, University Health Network and Sinai Health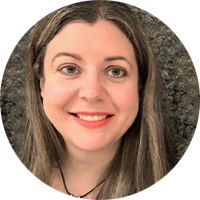 Cecilia T. Costiniuk, MD, MSc, FRCPC
Associate Professor, Department of Medicine, Faculty of Medicine and Health Sciences, McGill University; Department of Medicine, Division of Infectious Diseases, McGill University Health Centre; Scientist, Research Institute, MUHC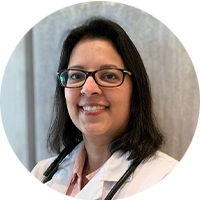 Deepali Kumar MD, MSc, FRCPC
FAST, Professor of Medicine, University of Toronto; Transplant Infectious Diseases Consultant, University Health Network; Director of Transplant Infectious Diseases, University Health Network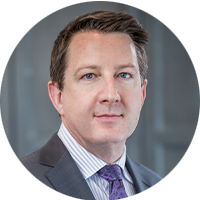 Matthew Oliver, MD, MHS, FRCPC
Associate Professor, University of Toronto; Staff Nephrologist & Division Head of Nephrology, Sunnybrook Health Sciences Centre, Regional Medical Lead – Toronto Central – Ontario Renal Network, Ontario Health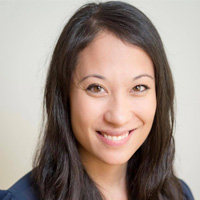 Sara Wing, MDCM, FRCPC
Clinical Associate, Division of Nephrology, St Michael's Hospital, Toronto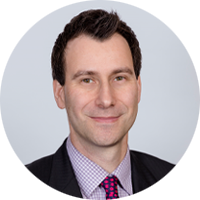 Gilaad Kaplan, MD, MPH, FRCPC, CAGF, AGAF, FCAHS, Killam Laureate
Professor of Medicine, Division of Gastroenterology and Hepatology, Departments of Medicine and Community Health Sciences, O'Brien Institute for Public Health and Snyder Institute for Chronic Diseases, Cumming School of Medicine, University of Calgary