October 28, 2021
Over the course of this pandemic there have been multiple COVID-19 outbreaks in long-term care homes across the country, contributing to a major toll on the lives and wellbeing of countless residents, staff, and visitors.
Join us in this second CITF/CanCOVID Seminar Series: Research Results & Implications, as eight COVID-19 Immunity Task Force (CITF)-supported research teams from across Canada unveil their latest findings. They will present and discuss their respective studies that offer strong evidence to support the protection of Canada's long-term care residents, staff, and visitors.
Hear the evidence behind the latest policy decisions, including supporting the eligibility of this vulnerable population for a third dose of a COVID-19 vaccine in many provinces and territories. We will then host a question-and-answer session at the end of the presentation.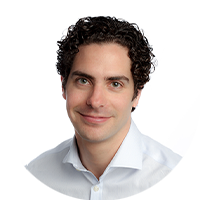 Moderator | Nathan Stall, MD, PhD(c), FRCPC
CanCOVID Network Science Advisor, Staff Geriatrician, Sinai Health, Research Fellow, Women's College Research Institute at Women's College Hospital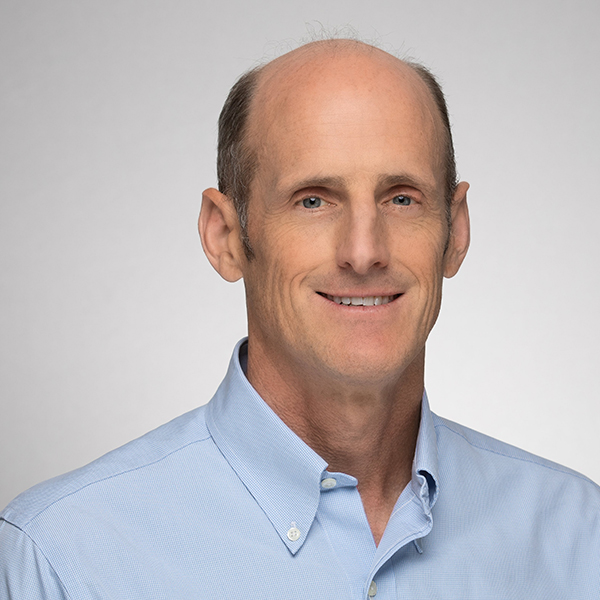 Timothy Evans, MD, PhD
Executive Director of the COVID-19 Immunity Task Force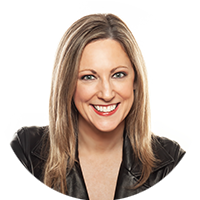 Lisa Barrett, MD, PhD, FRCPC
Assistant Professor, Departments of Medicine, Microbiology and Immunology and Pathology, Dalhousie University and Clinician Scientist and Physician of Infectious Diseases, Division of Infectious Diseases, Nova Scotia Health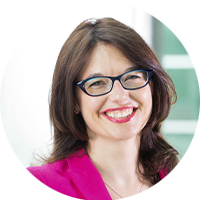 Dawn Bowdish, PhD
Professor, McMaster University, Canada Research Chair in Aging & Immunity, McMaster University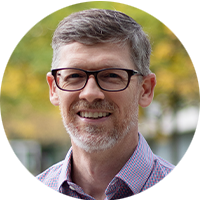 Mark A. Brockman, PhD
Professor, Faculty of Health Sciences and Co-Director of the SFU Interdisciplinary Research Centre for HIV (SIRCH), Simon Fraser University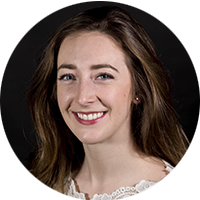 Michelle Canac-Marquis, MPH, CCRP
Project Manager, Research Institute of the McGill University Health Centre
Presenting on behalf of PIs Dr. Donald C. Vinh, Dr. Jean-Philippe Gouin & Dr. Diana Cruz-Santiago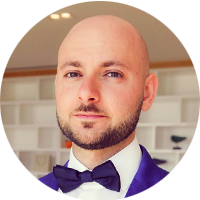 Daniel El Kodsi, PhD
Project Manager/Postdoctoral Fellow, Bruyère Research Institute
Presenting on behalf of PIs Drs. Amy Hsu and Marc-André Langlois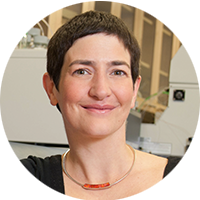 Anne-Claude Gingras, PhD
Senior Investigator, Lunenfeld-Tanenbaum Reseach Institute Sinai Health, Toronto, Ontario and Professor, Department of Molecular Genetics, University of Toronto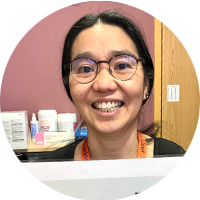 Bonita Lee, MD FRCP(C) MSc Epi
Associate Professor, Infectious Diseases, Faculty of Medicine & Dentistry – Pediatrics Department, University of Alberta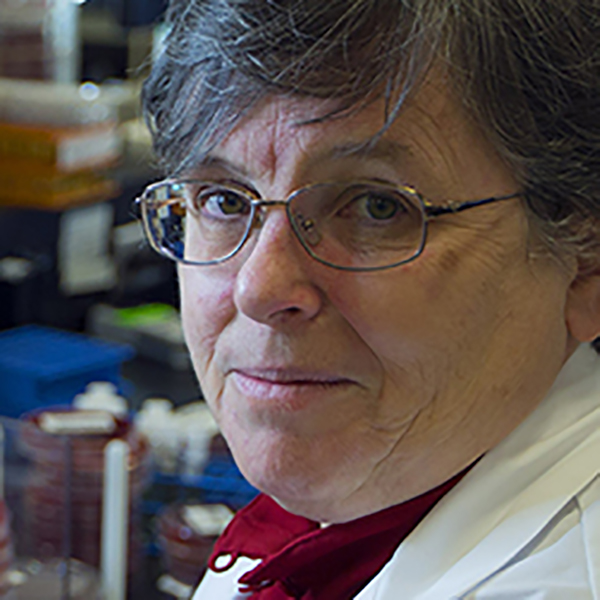 Allison McGeer, MSc, MD, FRCPC
Professor, Department of Laboratory Medicine and Pathobiology, University of Toronto, and Senior Clinician Scientist and Infectious Disease Physician, Sinai Health System, Toronto, Ontario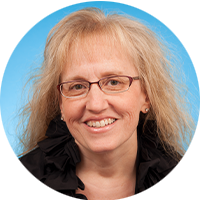 Sharon E. Straus, MD, FRCPC, MSc, HBSc
Professor, Department of Medicine, University of Toronto, Physician-in-Chief, St. Michael's Hospital-Unity Health Toronto, Director, Knowledge Translation Program, St. Michael's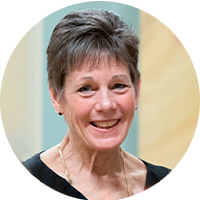 Sharon Walmsley, CM, MSc, MD, FRCPC
Professor, Department of Medicine, University of Toronto, and Senior Scientist Toronto General Hospital Research Institute, Toronto, Ontario