Wednesday, September 29th, 2021 from 1 p.m. to 2:30 p.m.
Canadian children have just headed back to school as the pandemic continues, now in its fourth wave.
What risks do they face as the under-12s remain unvaccinated? What are the longer-term impacts of school closures, mitigation measures, and uncertainty on children, school staff, parents, and caregivers across Canada?
The COVID-19 Immunity Task Force (CITF) and CanCOVID are partnering on a monthly event series, Research Results & Implications, to offer the research and policy communities with the latest COVID-19-related results. Both organizations have been providing various resources including knowledge products and events to help inform public health policy during the COVID-19 pandemic.
Join us for the first event in this series for an overview of CITF's COVID-related work and for a presentation from six CITF funded teams, as they will unveil their latest results. Stay for a frank discussion regarding the potential policy implications and to participate in a question-and-answer period.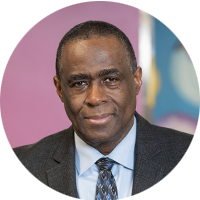 Moderator | Upton Allen, O.Ont., MBBS, MSc, FAAP, FRCPC, Hon FRCP (UK), FIDSA
Bastable-Potts Chair in Infectious Diseases Research, Professor, Paediatrics and Institute of Health Policy, Management & Evaluation, Senior Associate Scientist and Chief, Division of Infectious Diseases, The Hospital for Sick Children, Interim Head, Transplant and Regenerative Medicine Centre, Department of Paediatrics, University of Toronto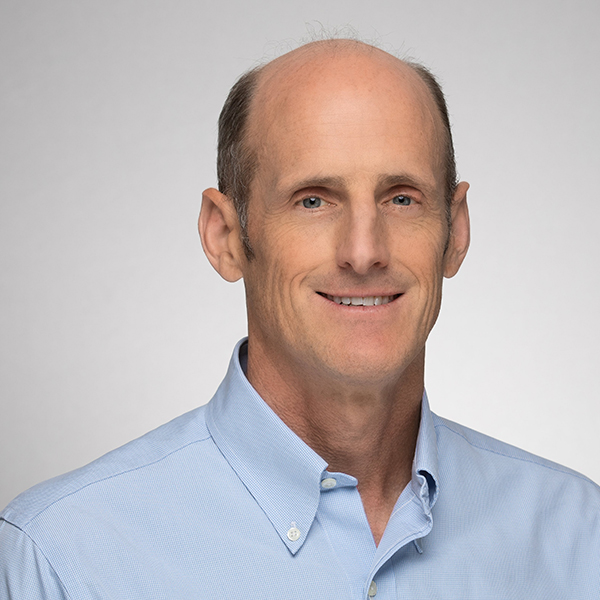 Timothy Evans, MD, PhD
Executive Director of the COVID-19 Immunity Task Force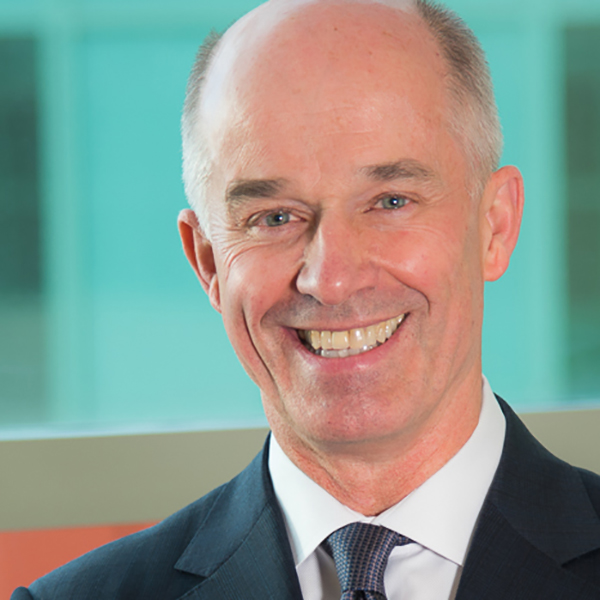 Jim Kellner, MD
Pediatric Infectious Diseases Specialist, Professor, Pediatrics, University of Calgary, Member, CITF Leadership Group, Leader, CITF Pediatric Network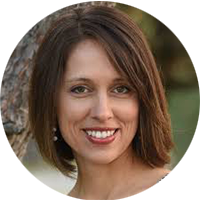 Meghan Azad, PhD
Associate Professor, Pediatrics and Child Health at the University of Manitoba, and Research Scientist at the Children's Hospital Research Institute of Manitoba, and the Manitoba Co-Lead for the CHILD Cohort Study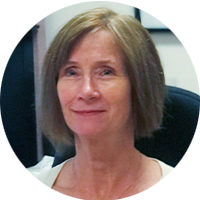 Brenda Coleman, PhD
Researcher at Sinai Health System in Toronto and Assistant Professor, Dalla Lana School of Public Health, University of Toronto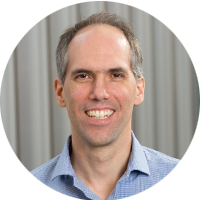 Pascal Lavoie, MD, PhD
Investigator at the BC Children's Hospital Research Institute, Pediatrician, and Associate Professor in the Department of Pediatrics at the University of British Columbia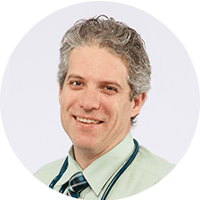 Jonathon Maguire, MD
Associate Professor, Department of Pediatrics at the University of Toronto, Scientist with MAP Centre for Urban Health Solutions in the Li Ka Shing Knowledge Institute of St. Michael's Hospital, Pediatrician, Department of Pediatrics, St. Michael's Hospital, Unity Health Toronto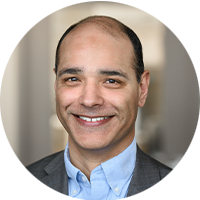 Manish Sadarangani, BM, BCh, DPhil
Associate Professor, Department of Pediatrics at the University of British Columbia and Director of the Vaccine Evaluation Center for the BC Children's Hospital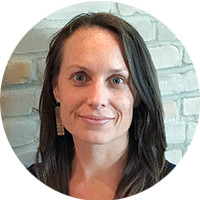 Kate Zinszer, PhD
Assistant Professor at l'École de santé publique, Université de Montréal, and Researcher at the Centre for Public Health Research