Monday, September 19, 2022 from 1 p.m. to 2:30 p.m. EDT
Our 9th Research Results and Implications seminar will assemble experts from the CITF and CoVaRR-Net (Coronavirus Variants Rapid Response Network) for a panel discussion on:
How many Canadians have been infected?
What are the projections for the number of infections this fall?
What does it mean to be "up-to-date" with vaccinations?
Why is it so difficult to define immunity?
What are the prospects for next generation vaccines?
Does it remain important to protect myself against infection?
What measures should I take to protect myself against infection?
Three years and seven waves into the pandemic, where do we stand and what can we expect?
How should we approach COVID-19 in the context of other health challenges?
Our panel discussion will be followed by a question-and-answer session with the audience.
Timothy Evans, MD, PHD
Executive Director, COVID-19 Immunity Task Force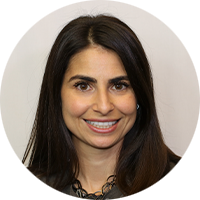 Shelly Bolotin, MSc, PhD, MScPH
Director, Centre for Vaccine Preventable Diseases, and Associate Professor, Dalla Lana School of Public Health and the Department of Laboratory Medicine and Pathobiology, University of Toronto; Scientist, Public Health Ontario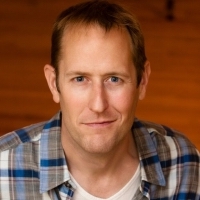 David Buckeridge, MD, PhD, FRCPC
Professor in the School of Population and Global Health at McGill University; Scientific Lead, Data Management & Analysis, CITF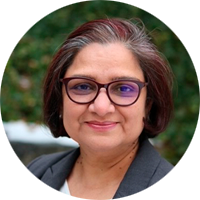 Charu Kaushic, PhD
Scientific Director, CIHR-Institute of Infection and Immunity; Professor, Department of Pathology and Molecular Medicine, McMaster University; CITF Leadership Group member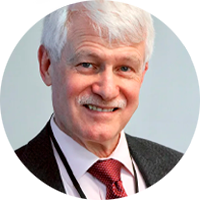 Mel Krajden, MD, FRCPC
Professor, Pathology and Laboratory Medicine, University of British Columbia; Medical Director of the British Columbia Centre for Disease Control Public Health Laboratory; CITF Leadership Group member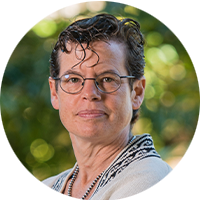 Sarah (Sally) Otto, PhD
Killam University Professor and Canada Research Chair, University of British Columbia; Co-Lead of CoVaRR-Net's Computational Biology and
Modelling Pillar 6