Wednesday, March 23, 2022, from 11:00 a.m. to 12:30 p.m. EDT
The Public Health Agency of Canada (PHAC) estimates that immunization has saved more lives in Canada in the last 50 years than any other health intervention. Yet, understandably, parents have concerns when new pediatric vaccines are introduced.
Along with our partners at CanCOVID, the CITF invites you to join our funded experts for a seminar that will address:
how vaccines and infection work in a child's immune system;
recent estimates of seroprevalence among children;
why COVID-19 can be serious for children, even if infected with the Omicron variant; and
vaccine safety among children.
Following the presentation, our experts will engage in a question-and-answer session with the attendees.
Please note that this is a bilingual event and will be translated live for both our English and French participants. To activate the simultaneous translation feature, simply click on the globe icon at the bottom of your screen once you have joined the Zoom conference on the day of the event.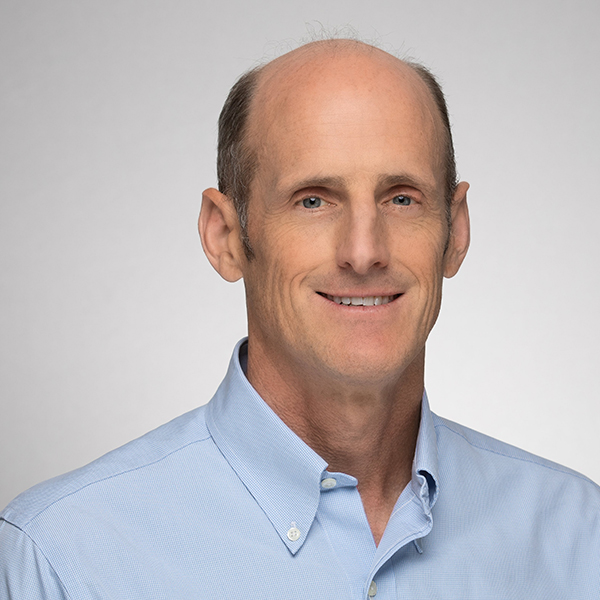 Timothy Evans, MD, PhD
Executive Director, COVID-19 Immunity Task Force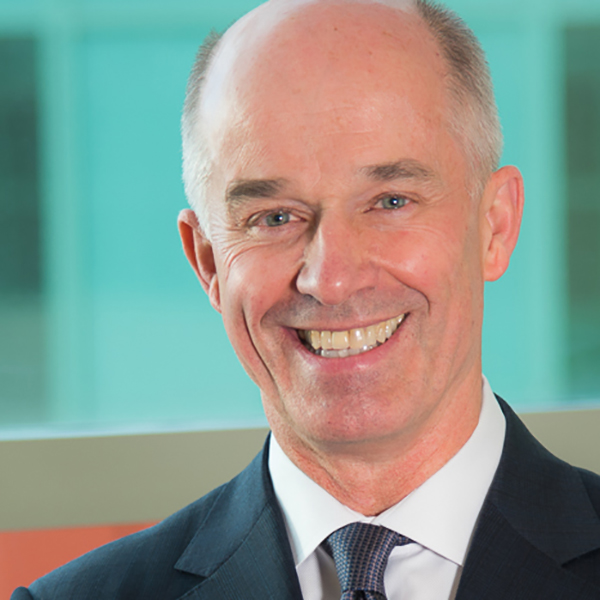 Jim Kellner, MD
Pediatric Infectious Diseases Specialist, Professor, Pediatrics, University of Calgary, Member, CITF Leadership Group, Leader, CITF Pediatric Network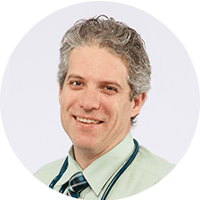 Jonathon Maguire, MD
Professor, Department of Pediatrics, University of Toronto, Scientist, MAP Centre for Urban Health Solutions, Li Ka Shing Knowledge Institute, St. Michael's Hospital, Pediatrician, Department of Pediatrics, St. Michael's Hospital, Unity Health Toronto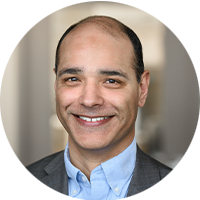 Manish Sadarangani, BM, BCh, DPhil
Director, Vaccine Evaluation Center, BC Children's Hospital Research Institute; Associate Professor, Division of Infectious Diseases, Department of Pediatrics, UBC; Physician Lead, Family Immunization Clinic, BC Children's Hospital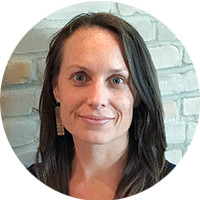 Kate Zinszer, PhD
Assistant Professor at l'École de santé publique, Université de Montréal, and Researcher at the Centre for Public Health Research (CReSP)